King Painting's app For painting or construction and field service companies who want to get rid of paper time sheets, King Painting is the GPS time tracking app that's both powerful and easy to use.
Track time from the job site or the road
We're excited to announce that we've developed an amazing new app for businesses with employees who work off-site. Designed to make work time tracking easier for busy companies and organizations, the app allows for more efficient scheduling and project management, and reduces time loss. More and more industries are thriving from a paperless business model. Our app will allow users to get rid of obsolete paper timesheets, which are often late, messy, or incorrect.
Employees using the app can easily check in or out at a job site right from their smartphones , and employers can see who is working when at which location, assisting in precision team and project coordination.
With built-in location services, it doesn't even require entry of coordinates, but will work with the phone's GPS receiver to automatically log employee locations.


Mobile Time Tracking and Scheduling
A simple user interface allows users to assign their time and location to the appropriate job, providing an easy and accurate way to keep track of labour hours for clients. Fortunately, there is a better way. King Painting's mobile time tracking software works right on the smartphone in your employee's pocket so it's always with them and always works. If you have a construction, painting, or other field service business, don't get stuck with the frustration of keeping paper timesheets or cards.
Simple, powerful, complete
The simple King Painting app makes clocking in and out from Android and iPhone devices a breeze.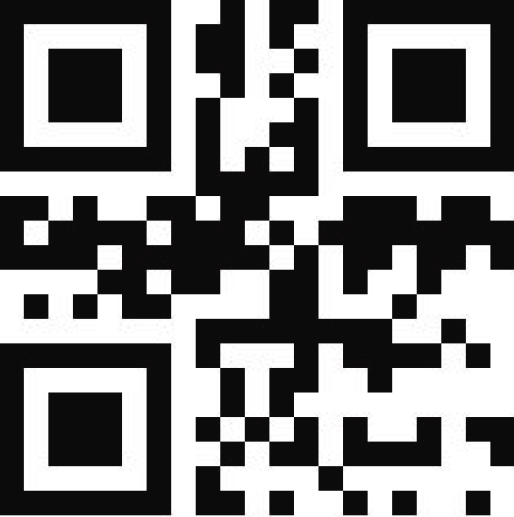 GPS location tracking
View timesheets complete with employee location data. See who's working and where, and coordinate your teams with precision. Use the smartphones your employees are already carrying and make their lives and your life easier. Available on Android and IPhone, the King Painting check-in/check-out app is accurate, powerful, and efficient. It's time to make a change. It's time for the King Painting app.