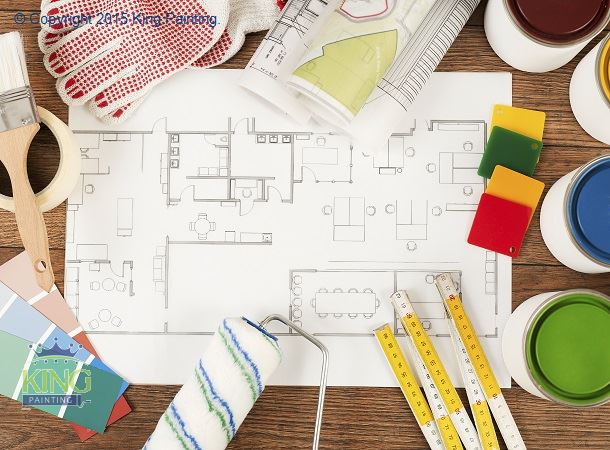 Our Satisfaction Guarantee Policy
When you undertake a major expense, as a house painting job can be, you should feel confident that someone will be there to pick up the ball if something goes wrong.
We, at King Painting, take great pride and care in creating long-lasting paint jobs. However, in an unlikely event that there is a problem with a painting job we did for you, you can call us and have the problem corrected.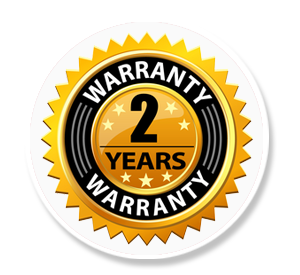 Following Is Our Warranty Policy:
Subject to the limitations set forth below, for a period of 36 months from the date the on the front of your contract, King Painting will repair peeling, blistering or chipping paint resulting from defective workmanship.
For this warranty to be effective, you must:
Retain a copy of the original contract.
Present evidence that all payment have been made in full upon completion.
Contact King Painting by phone, at (02) 8860 6444 so that we can arrange for an inspection of your property, explain the nature and extent of the covered repairs and plan for performing on needed work.
Make the property accessible to us, to perform the repairs.
King Painting will:
Perform all of the covered repairs at no cost to you.
Perform any covered repairs to surface preparation as described in original contract.
Perform any covered repairs on specific areas where peeling and/or blistering has occurred. An exact color match cannot be assured, as environmental conditions will affect the color of all paints over time.
What the Warranty does NOT cover:
Any work where the King Painting did not supply the paint materials.
Any work which was not performed by the King Painting or where a non-employee of King Painting has attempted to do surface preparation.
Any peeling or blistering that King Painting determines is the result of moisture intrusion problem. Properly applied paint will blister and peel, usually to bare wood, in areas where the substrate is exposed to a large amount moisture. Inadequately ventilated interior rooms (kitchens, bathrooms, etc.) and leaking roofs, windows, gutters filled with debris are some of the usual moisture intrusion culprits.
Any horizontal surface or any surface that is the result of a structural design that permits moisture to collect. This includes, but is not limited to decks, railings, stairs, porches and roofs.
Varnished or natural finished wood surfaces.
Conditions that are the result of a failure in the paint itself. Including but not limited to, fading, chalking, flashing, and lapping.
The appearance of mildew, mold, or any other environmental conditions.
The appearance of cracks due to earthquakes or ground movement.
We also offer a ten-year warranty upgrade, complete with several yearly maintenance inspections and tune-ups.  We like to refer to this as our "Main10ance Warranty."   With a warranty of up to ten years, we promise you enduring beauty and lasting protection for your home.
Please speak with your King Painting representative to find out which warranty is     right for you and your painting project.

 THIS LIMITED WARRANTY IS THE ONLY EXPRESS WARRANTY MADE BY KING PAINTING    AND IS IN LIEU OF ALL OTHER WARRANTIES, EXPRESS OR IMPLIED. THIS WARRANTY    COVERS ONLY THOSE SERVICES PROVIDED BY KING PAINTING TO THE ORIGINAL PURCHASER NAMED ON THE FRONT OF THE JOB CONTRACT.