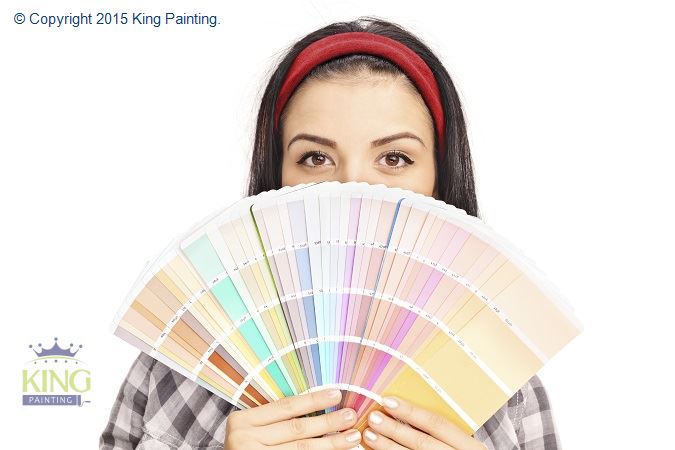 connect people with the colours that bring joy into their lives
As a full-service painting company, King is pleased to offer professional colour consultations.  Our experienced consultants can help you craft the perfect palette, whether it is a single room, your whole house, or an office.  This valuable service ensures that your home redecoration achieves the look and feel that reflect your style and taste.
We can help even the most timid clients when it comes to selecting the right colours.